I had NO intentions of posting 3 times today! What?! I have had some free time on my hands today, so why not! Since summer has officially begun for me and many others, I am going to talk about 5 summer must haves for me!
1) Urban Decay Naked 2 Palette
LOVE! I bought this through Amazon (a little cheaper!) a month ago and I have used nothing else. This product is awesome! The colors are perfect for everyone and so beachy and summery!
2)
Jergens Natural Glow- I have used this for years! I am pasty white without this natural looking self tanner. It is a must until I have an actually tan.
3)
Speaking of tan…The hubby and I washed our cars last weekend and we were burnt! My skin was screaming! This product was so cool to the touch and really made the burn go away. It also smells really good!
4)
I can't do this list without mentioning my new laptop! I am loving it! We have a desktop, but the only place for it was upstairs. I was never able to get on it and keep on eye on the little ones. This is PERFECT!!! It will make blogging, creating TPT products, and making lesson plans so much easier.
5)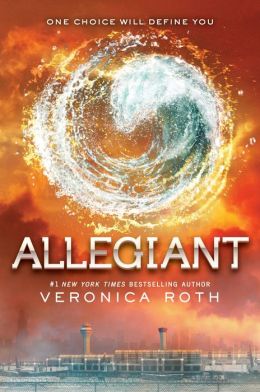 I am so glad that this book finally hit the stands! It is the third installment in the Divergent series. Now that I have time, I can finally read it!!
Happy Friday!!!